鲜花(
4
)
鸡蛋(
0
)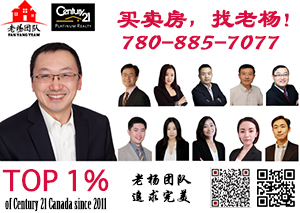 地址:11711 127 ST NW% x8 `, c0 A' ? |7 p" b" h
% m; O9 H7 M3 F7 m& f1 J- L
售价:$369,0003 R' [7 L2 I; f5 D
( \, a7 J! I3 y! y, |; U
联系方式:老杨团队

(http://www.century21.ca/cn/fan.yang)6 M. \" d: g8 K

好房详情:& o4 O( Z Q% V6 T1 d! u
https://www.fanyangteam.com/for-sale/11711-127-Street--E4134523
' _+ ?$ ^0 i$ ?. A! }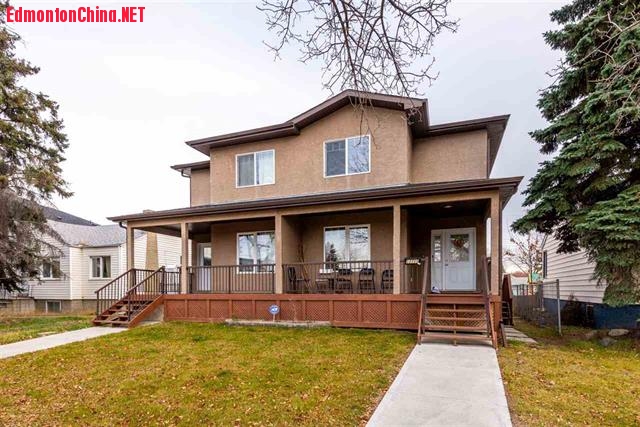 + U9 X! p1 H; k; J4 R) Y
宜居名区Inglewood精致双拼,临近NAIT!这栋双层优雅好房,提供超1370平尺宜居空间,独立单车库,整装地下室!全屋开放式设计,设有3+2宽敞卧室,3.5卫浴,宜居实用设计!7 f# x+ q4 S2 D5 o1 d7 w
$ z/ M; ~6 o m, t0 w3 L, N. \
步入室内,开放式客厅与超大美食厨房相连,深棕色优雅橱柜、玻璃瓷砖防溅墙,全套不锈钢电器,更有宽敞餐具存储室。主层硬木地板贯穿,步步生辉!主卧设有可步入式衣橱、独立卫浴套间。: r" y3 C5 z) Y8 k4 f4 M

位置便利,对口名校—— INGLEWOOD SCHOOL (GRADE K-6), WESTMOUNT SCHOOL (RADE 7-9), ROSS SHEPPARD SCHOOL (GRADE 10-12) ,周边商超、酒吧餐厅林立,便利直达公交站、市中心、各种生活便利设施!5 q9 g" S1 W/ z8 ~

实为首次置业、投资者的绝佳之选!欢迎看房!
5 P R* B3 }8 H; r" f
Welcome to popular Inglewood, very close to NAIT! You will love this pleasant 2-storey half duplex with single detached garage, over 1370 sqft. Fully finished Basement. The open floor plan encompasses 3+2 spacious bdrms, 3.5 Bathrooms home, which is great revenue style.
0 k; B+ O! K8 l; R9 G4 W
Enter the front door and you are received a wonderful open living room that flows into a large kitchen with dark brown cabinets, glass tiled back splash, stainless steel appliances and a spacious pantry. Hardwood flooring throughout the main floor. The master bdrm has a walk-in closet & full ensuite bath. All of this situated in a convenient, friendly neighborhood with outstanding schools INGLEWOOD SCHOOL (DESIGNATED GRADE K-6), WESTMOUNT SCHOOL (DESIGNATED GRADE 7-9), ROSS SHEPPARD SCHOOL (DESIGNATED GRADE 10-12) School and great shops, bars and restaurants minutes away and quickly access to public transit, DT, shopping malls and all convenience. It is always prefect for first time buyer or investor or family type in this fabulous home.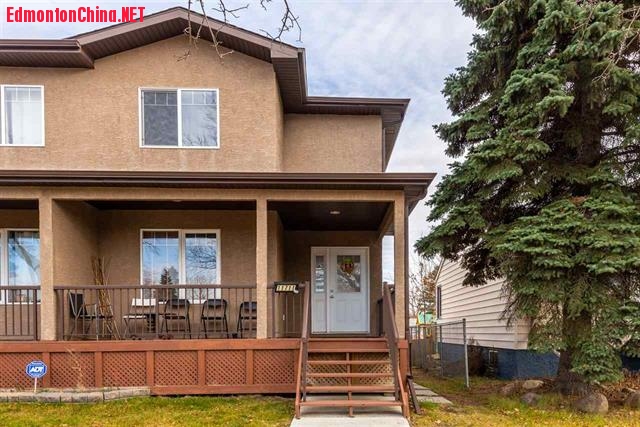 : T$ Z/ P i3 G7 b& R; _

8 g) W. l* P& o6 k+ S" Z( K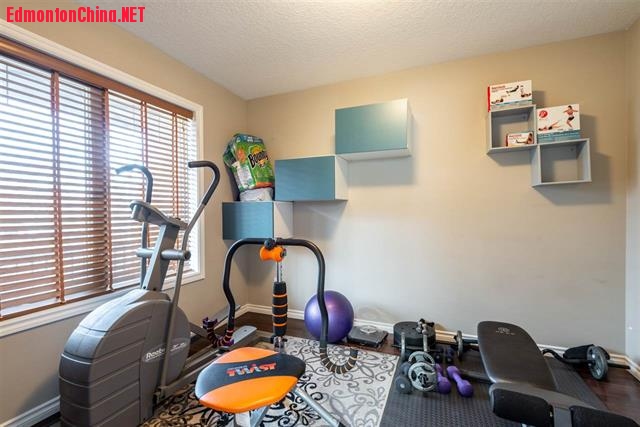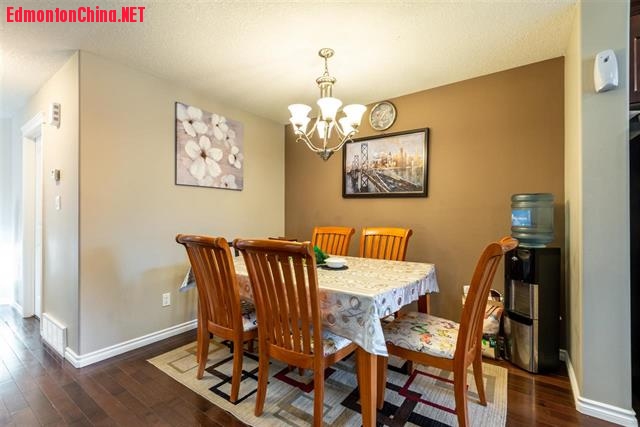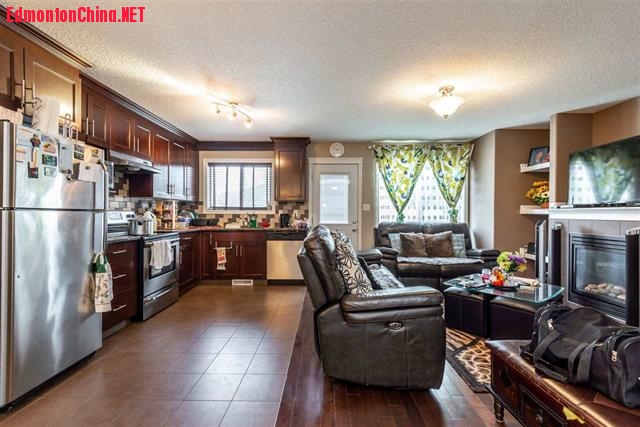 ( Q6 p3 t% v) Y) I( n% Q i$ |; Q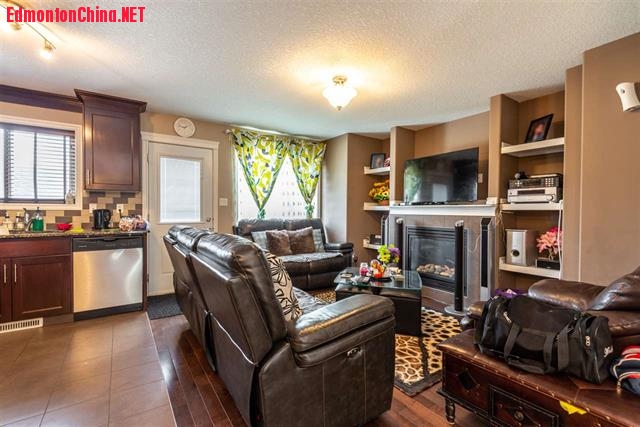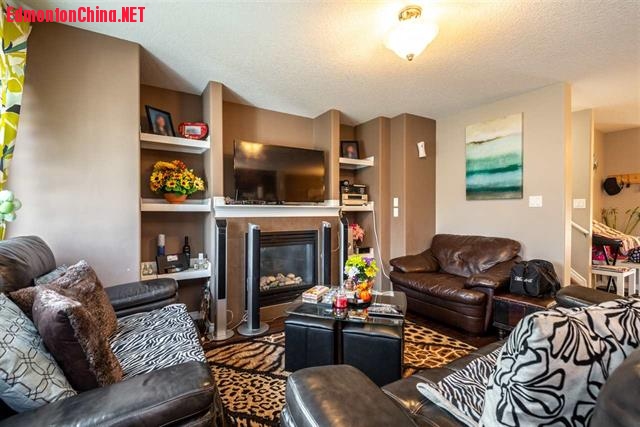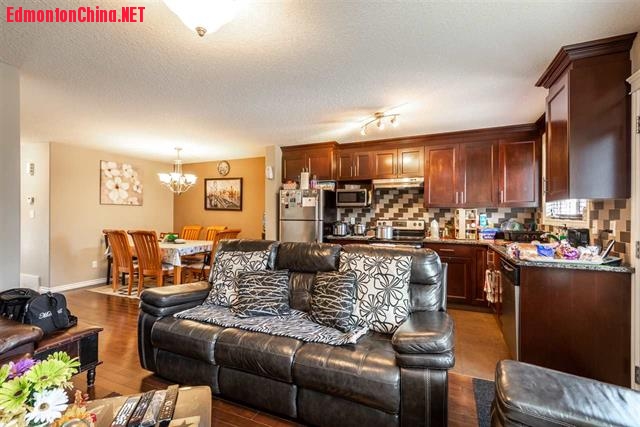 8 Y$ @+ x, v. m. a& a+ j0 Z8 A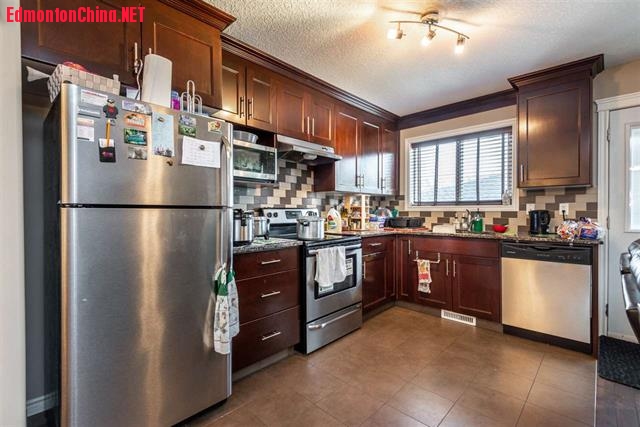 8 R* z$ G l1 m2 ^! o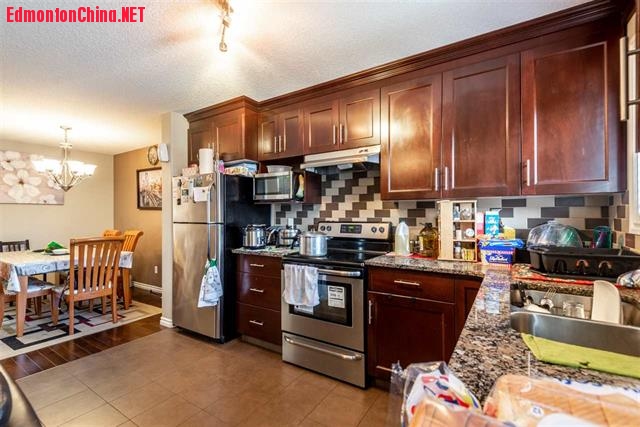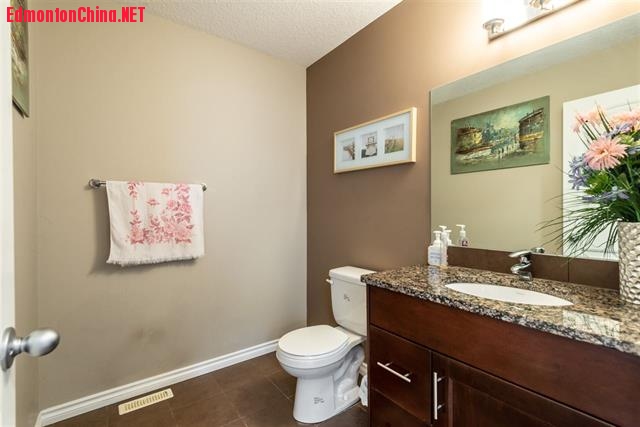 4 T6 c# E; x' o/ V5 y& z& E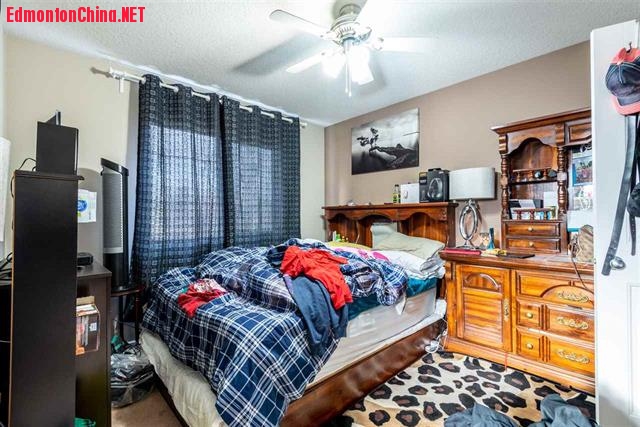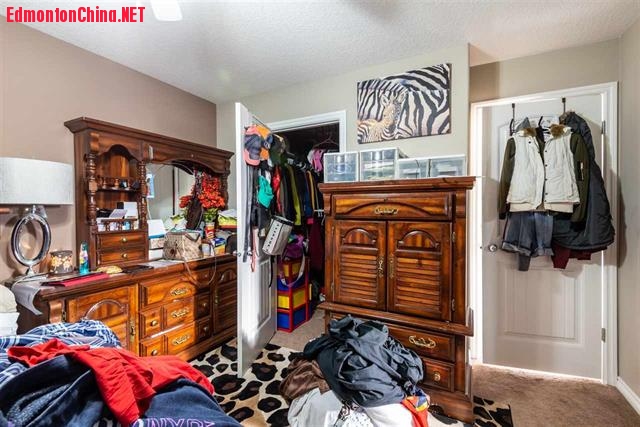 * c' N" L, S! }$ Q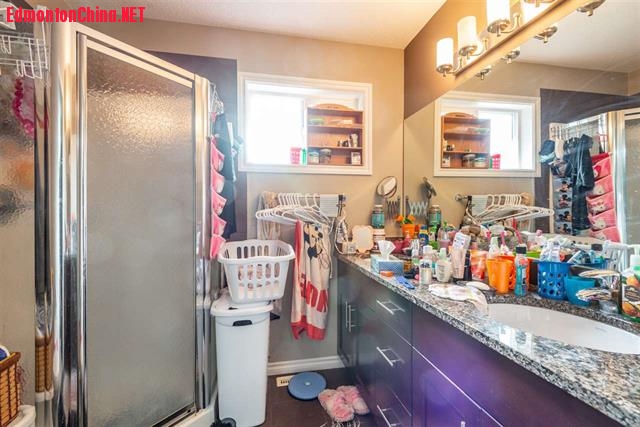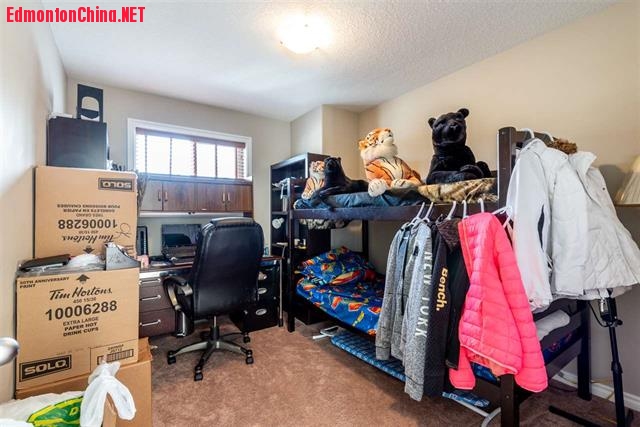 2 |% u% X Z: v& C( j6 R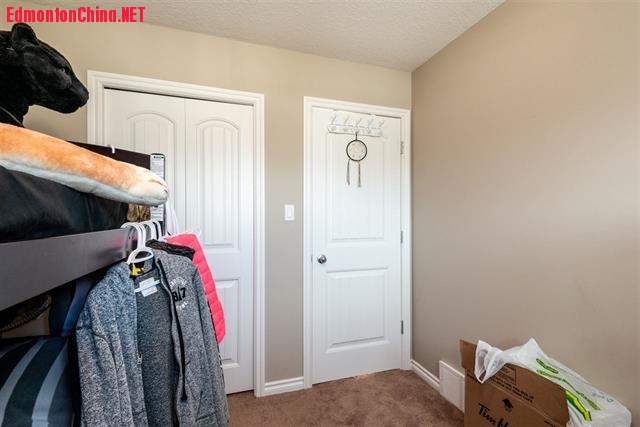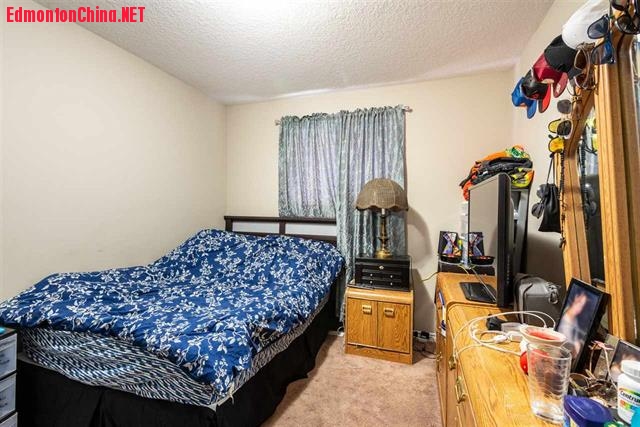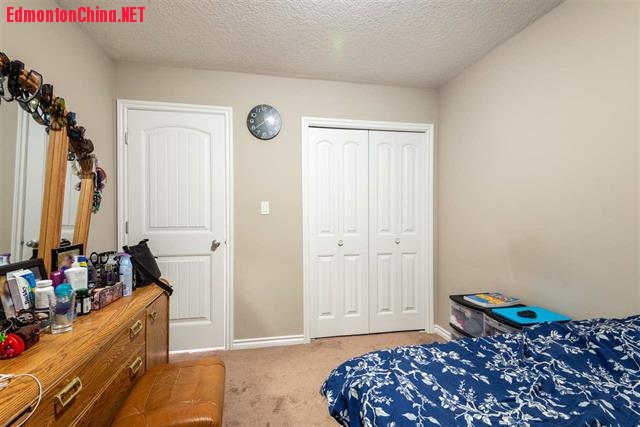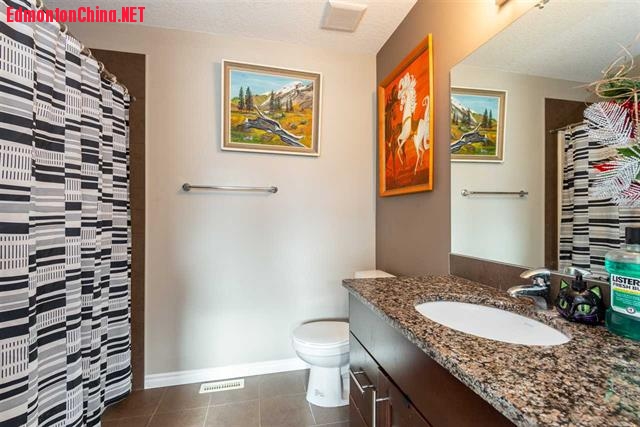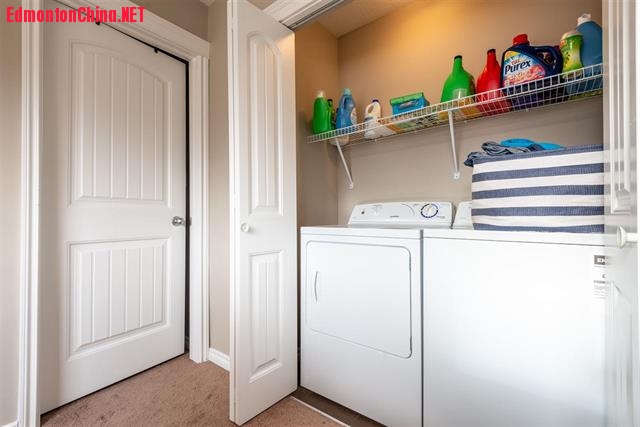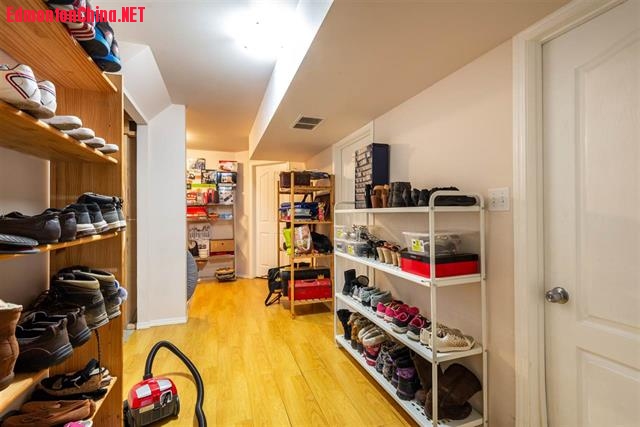 1 O( |. w8 \; V6 O- i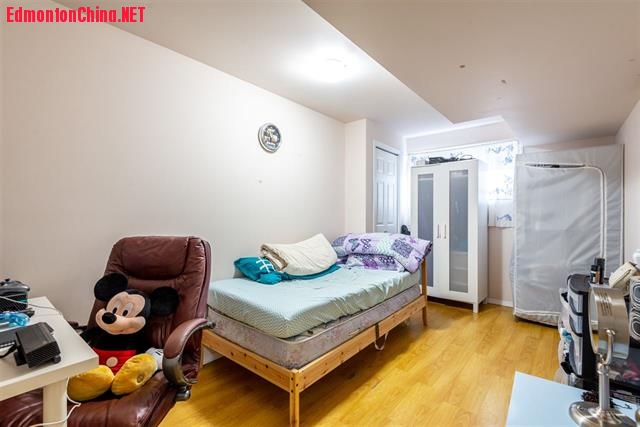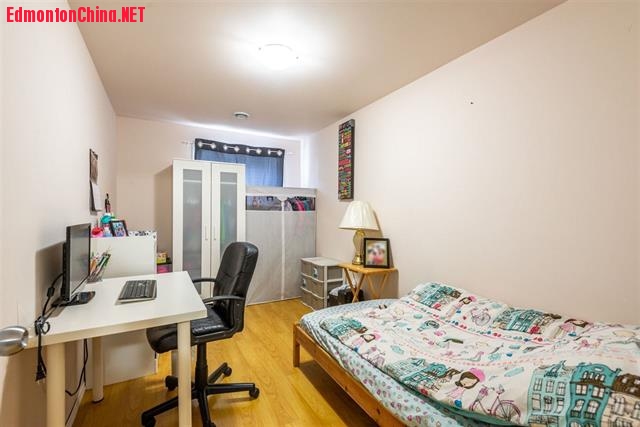 $ |! [8 D3 n5 {; ^+ z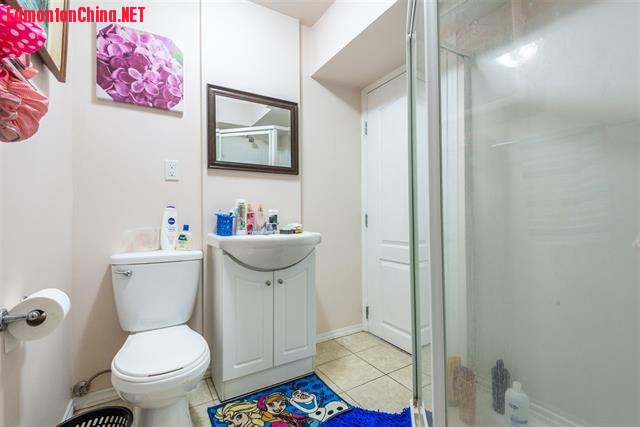 7 \- W) U# A" }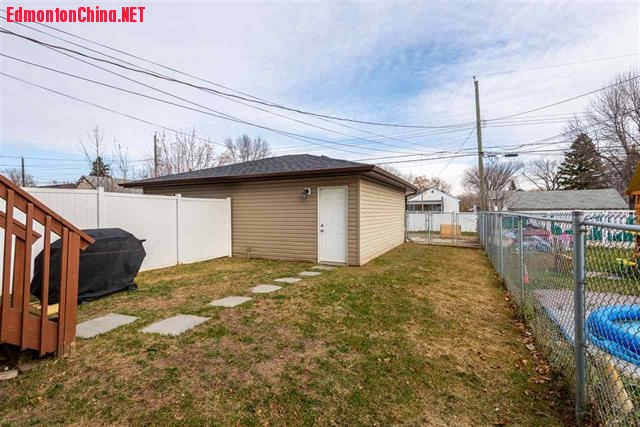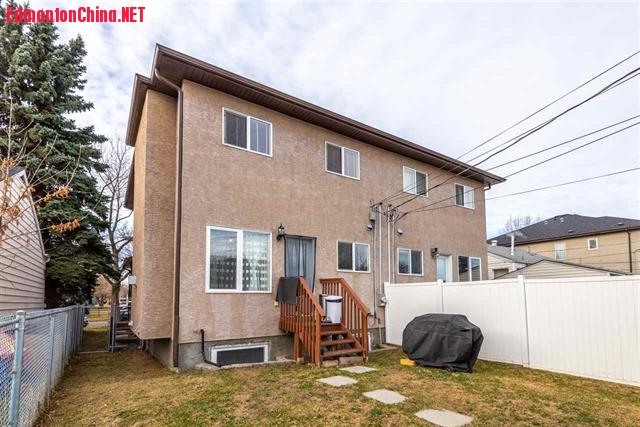 ' ?6 g$ |5 Z, M- B) k/ y